Night of the Indigenous Devs
Fri Oct 25 6:00PM
TIFF Bell Lightbox Cinema 3
Think the iNDigital space looks really cool? Not sure what you think of Indigenous video games? Come and experience a taste of the iNDigital Space at Night of the Indigenous Devs listen to the creators talk while you watch their game played live all in the comfort of a TIFF Theatre.
Night of the Indigenous Devs - Projects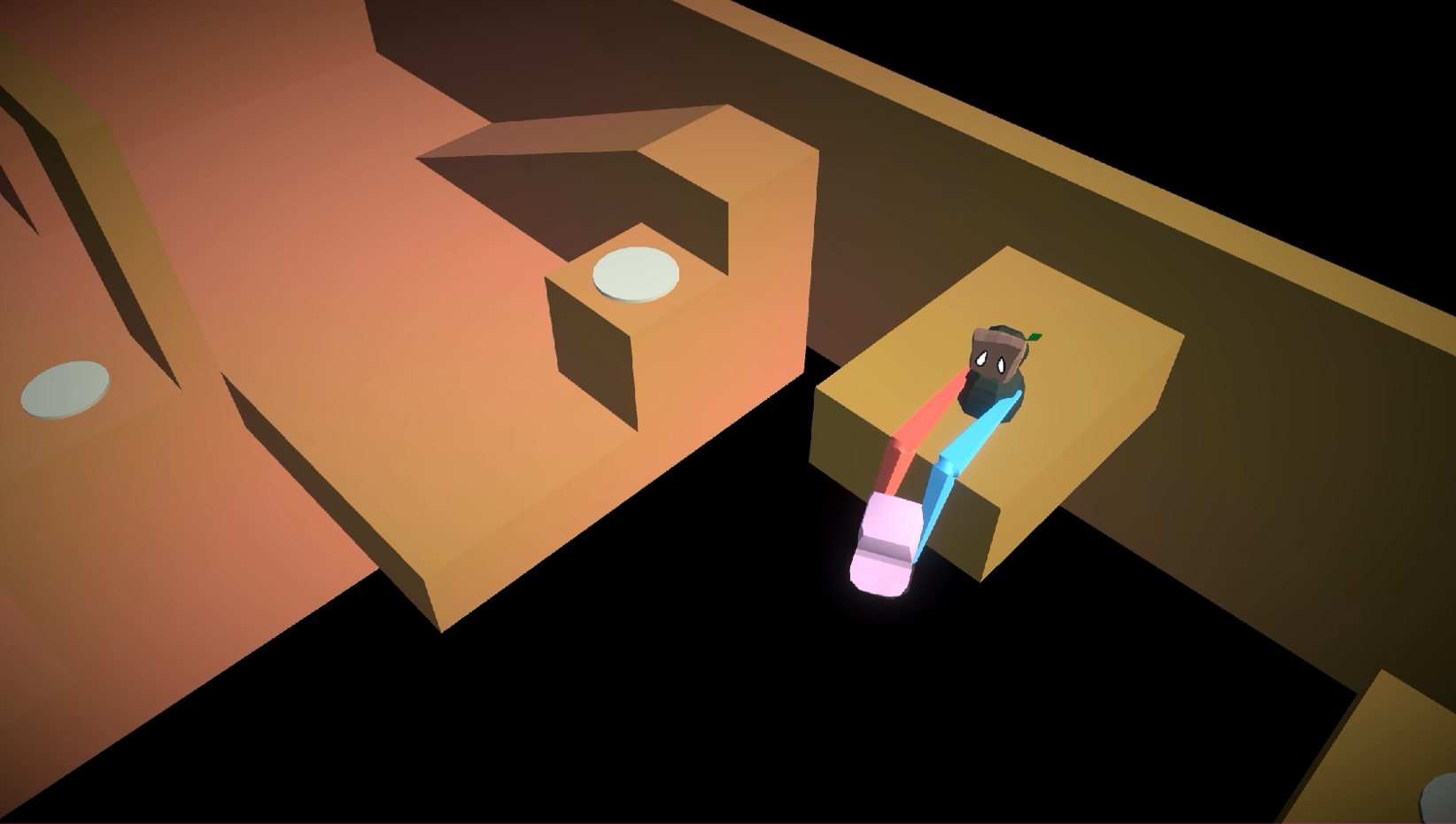 Nathan Powless-Lynes
Hold My Hand is a cooperative puzzle game about two people holding hands and overcoming obstacles together. Embark on a journey of companionship, attachment, and letting go.
Ka Lei Milika'a Collective
http://skins.abtec.org/skins6.0/documentation/
Wao Kanaka ("the realm of humans") is a Hawaiian-language, first-person, exploration and puzzle game featuring Kānaka Maoli (Hawaiian) characters and traditions. The player explores different Hawaiian ecosystems to understand and uphold the concept of aloha 'aina ("love of the land").