Programmers' Picks
Niki Little, Our Artistic Director Picks: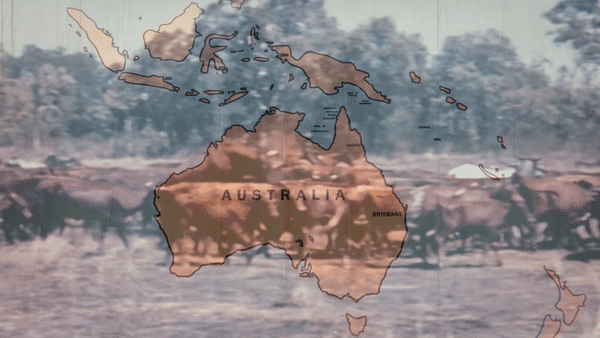 Dean Gibson
Australia| 2018 | 83min
Wik vs Queensland is a retrospective documentary film about power. The film plays out like a political thriller exposing the power shifts, the politics of land, the tactics, the strategies and the power of the press, told from Aboriginal perspectives. imagineNATIVE is honoured to host Director Dean Gibson for this compelling screening who will be present for a public Q&A following the film,
More info here.
Buy tickets here.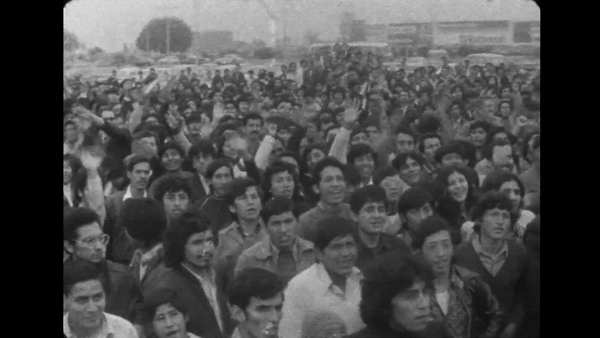 Hugo Blanco, Río Profundo
Malena Martinez Cabrera
Spanish/Quechua | Austria/Peru| 2019 | 108min
Hugo Blanco, Río Profundo is a richly cinematic film grounded in Indigenous resistance and collective responsibility. This two-part documentary reveals the history of the legendary anonymous activist of the sixties, Hugo Indio, who preferred to deconstruct his leadership and to encourage self-government to an intimate conversation with the man himself.
More info here.
Buy tickets here.
Judith Kanatahawi Schuyler, Our Programming Coordinator Picks:
Paora Te Oti Takarangi Joseph
Māori| New Zealand| 2018 | 92min
Maui's Hook is an original hybrid docu drama, switching between real life footage and a powerful dramatized story. This is a film about the effects of suicide for the spirit and those left behind. New Zealand Director Paora Te Oti Takarangi Joseph will be in attendance for the Q & A after the screening.
More info here.
Buy tickets here.
Shirleen Campbell
Australia| 2019 | 53min
A film about Aboriginal Women in Australia taking matters of domestic abuse into their own hands. By changing the colonial views of what it means to be a man or a woman, they are changing the oppressive colonial domestic patterns. By re-imagining the traditional roles and values of domestic duties, male and female partnerships become equal in strength and status.
More info here.
Buy tickets here.
Adam Piron, Our Programmer Picks:
Shorts Program: Translations
Friday, October 25, 2019 | 8:00pm
TIFF Bell Lightbox, Cinema 1
This collection of shorts features a stylistic survey of international work. While their approach and genres may be wildly different, they paint a create a mosaic of distinctly Indigenous viewpoints on matters of life and death.
More info here.
Buy tickets here.